Free Fariba Pajooh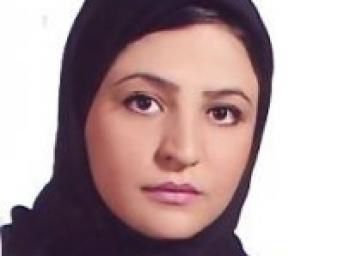 Dec 2, 2009
Iranian journalist Fariba Pajooh was arrested at her home in Tehran on 22 August 2009. She has since been detained in Evin prison without having been informed of the charges against her.
Her family has visited her in prison and says her health has suffered. Her lawyer has still not been able to consult her police file.
Fariba Pajooh was just doing her job as a journalist.

We journalists working for the media in Europe have united to ask for Fariba Pajooh's immediate and unconditional release.
You can help by signing a petition on freefariba@gmail.com. We'll be taking the petition to the Iranian embassies in several European countries.
International support committee for the release of Fariba Pajooh